Donald Trump was a threat to the Establishment in BOTH parties.The Republican Party should still be the #AmericaFirst​ party.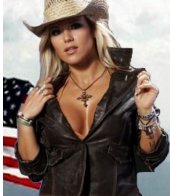 Bravo, Congressman Matt Gaetz. We are always with you. May God bless America.
Matt is representative and true voice of American people. True and honest real politician we need more politicianS like Matt.