The Mob life to a degree shaped who I am… I get questions all of the time, and I'm going to answer some questions that are very deep, that really gives insight into me, some of my thoughts, my feelings… Former Captain of the Colombo Crime Family in New York …. Michael Franzese.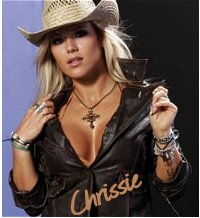 Wild Thing's comment…..
Michael is a good man and I have a lot of respect for him. God bless you Michael and your beautiful family.