Kennedy compound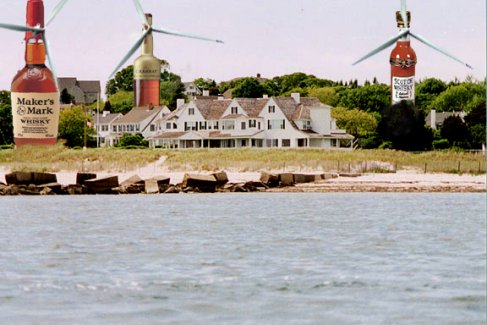 .
Kennedy's first statement, released by his press secretary:
"I was involved in a traffic incident last night at First and C Street SE near the US Capitol. I consumed no alcohol prior to the incident. I will fully cooperate with the Capitol Police in whatever investigation they choose to undertake."
His car….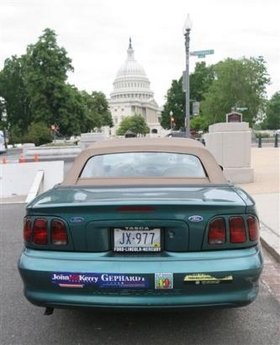 .
Like Father like son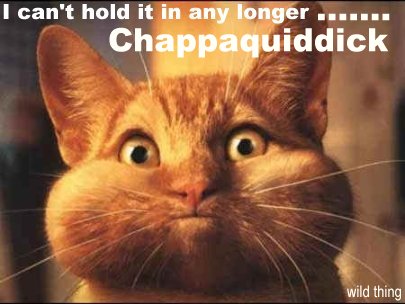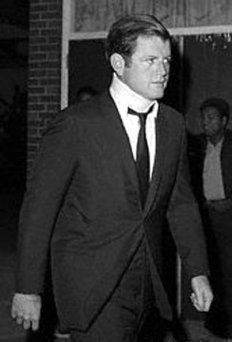 .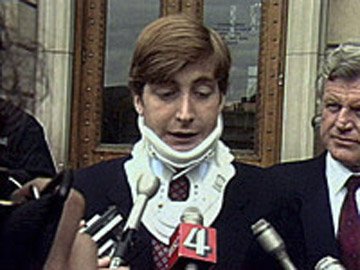 .
According to the police report, Patrick Kennedy drove his green 1997 Ford Mustang convertible into a security barrier near the Capitol. The officer listed alcohol influence as a contributing factor in the crash and noted that Kennedy was "ability impaired," with red, watery eyes, slurred speech and unsteady balance.
It was Kennedy's second auto crash in three weeks. His car struck the rear passenger door of a car while he was making a left turn from a roadway into a pharmacy in Portsmouth, R.I., according to a police report on the April 15 accident. No injuries were reported and Kennedy was not cited.
In the Capitol Hill accident, police observed Kennedy's car, with no headlights on, swerve into the wrong lane and strike a curb. Kennedy nearly hit a police car, the report said, and did not respond to the officer's efforts to pull him over. He continued at a slower speed before hitting a security barrier head-on, the report said.
Kenney said he was on sleep medication, I wonder if it is something popular with the Democrats?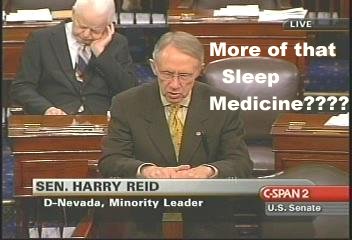 .
Hmmmmm very odd but very typical of a Kennedy….Kennedy now says he has no memory of that night, but has made a detailed statement previously.