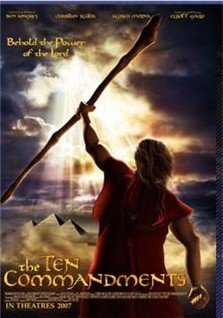 Disney Bans "God" From The Ten Commandments Movie Ads
The Conservative Voice
This report will leave you scratching your head in disbelief. In an incredibly irrational move that is shocking even by Disney standards, Radio Disney has required Promenade Pictures to remove the words "chosen by God" from radio ads promoting the new film, The Ten Commandments."
The controversy was caused by an email from a Disney employee to a media buyer about the proposed ads, stating:
"Our BS&P said both scripts need to include the studio mention and omit the following line: CHOSEN BY GOD … Please let me know if you have any questions." Ok, I have a question. Why would anyone think it necessary or even rational to censor the word "God" from an ad about a Biblical film? The Disney/ABC BS&P (Bureau of Standards and Practices) censors have taken a misguided step off the politically-correct cliff.
Frank Yablans, the founder and CEO of Promenade Pictures who worked with Walt Disney himself, asked us, "Who does Disney Radio think chose Moses – Tinkerbell?" If Walt Disney were alive and leading Disney today, he would have put an end to this nonsense.
I predict that Disney's misguided censorship will backfire. Liberty Counsel is already receiving emails from disgusted people who are giving up on ABC, Disney and related companies. Disney needs to apologize for its actions and admit that G-o-d is not a four-letter word.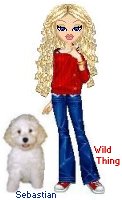 Wild Thing's comment……..
I guess if it was allah it would be ok. And to you freaking Muslims reading this allah was a moon god, own it, realize it and bug off. We are talking about the one true God.