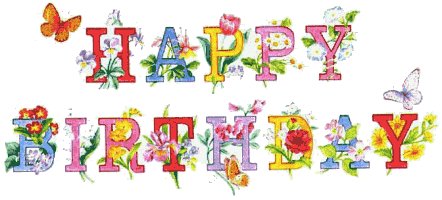 LInda and my husband Angry Old Salt
Happy Birthday Linda, my Blog Mom and best friend. And a gazillion more birthdays…….gazillions that is more then anything! The world is a better place because you are in it. I am blessed to know you and call you my friend.
Wild Thing and Angry Old Salt
Linking to
Something…..and Half of Something
to say Happy Birthday.