Sen. Markey and Reps. Nadler, Johnson and Jones hold a joint press conference to introduce legislation to expand the size of the Supreme Court.
A group of Democrats Thursday formally launched a legislative effort to pack the Supreme Court by adding four new justices, in a move that was hailed by progressive activists but quickly met with fierce GOP opposition and skepticism by Democratic leadership.
Sen. Ed Markey, D-Mass., along with House Judiciary Committee Chairman Jerrold Nadler, D-N.Y., and Judiciary Committee members Mondaire Jones, D-N.Y., and Hank Johnson, D-Ga., stood outside the Supreme Court Thursday to announce their new legislation to expand the high court from 9 to 13 justices.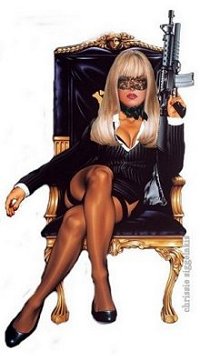 Wild Thing's comment…….
THE most dangerous era of our country is unfolding right before our eyes.
If you want a picture of the future, imagine a boot stamping on a human face—for ever."― George Orwell, 1984