Two GOP congressmen vow to "fight back against cancel culture," demanding Newsmax and other networks be shown on Capitol TVs, Newsmax TV's Logan Ratick reports. Rep. Jim Jordan follows with comments on his mission after, with Shaun Kraisman and Emma Rechenberg. – via National Report, weekdays at 9AM ET on Newsmax TV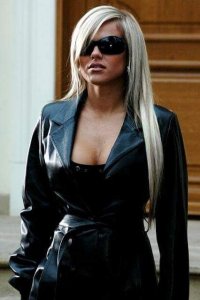 Wild Thing's comment………..
Democrats don't care about freedom of speech. Also they don't want real news out to the public.