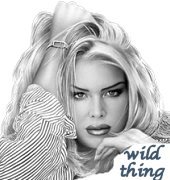 Wild Thing's comment…….
Kayleigh McEnany runs through the shocking allegations of voter irregularities revealed in 234 pages of signed and sworn affidavits.
If they have nothing to hide, they wouldn't be trying so hard to keep everyone from looking.
Love Kayleigh; she is relentless with the truth. God bless her, and God bless the USA. Go Trump 2020!