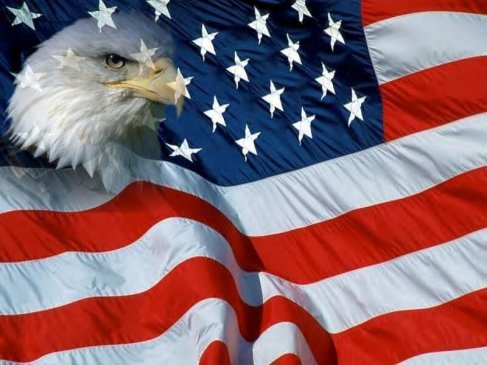 The history of Flag Day
The Fourth of July was traditionally celebrated as America's birthday, but the idea of an annual day specifically celebrating the Flag is believed to have first originated in 1885. BJ Cigrand, a schoolteacher, arranged for the pupils in the Fredonia, Wisconsin Public School, District 6, to observe June 14 (the 108th anniversary of the official adoption of The Stars and Stripes) as 'Flag Birthday'. In numerous magazines and newspaper articles and public addresses over the following years, Cigrand continued to enthusiastically advocate the observance of June 14 as 'Flag Birthday', or 'Flag Day'.
Ragged Old Flag-Johnny Cash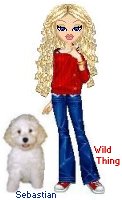 When I see the colors of the flag, I think of how many lives were lost and how many people were injured so that I can say the pledge of allegiance to the flag today. I think of the wars where young men fought and where young men died. We have an American Flag on a flag pole in our front yard. As the flag billows proudly in the wind, I can hear the sweet sound of freedom and liberty. Thanks to American Soldiers, freedom's light shines as a beacon throughout the world. We will never be able to tell you enough how very proud we are of you. Thank you for your service, for your sacrifices, and for your abiding devotion to something greater than self. God bless each and every one of you and your families~ Chrissie.