NRA's 2012 Trigger the Vote campaign launches today! To kick off the campaign, the NRA Freedom Action Foundation is rolling out its first ad, "Peace and Quiet" featuring actor and former U.S. Marine Corps Gunnery Sergeant R. Lee Ermey. Gunny Ermey has starred in "Full Metal Jacket" as well numerous other movies, TV series and commercials through the years.
.
LOL here he visits Fox & Friends and talks about how important it is to get young people voting. There is a lot more as well he talks about….well worth watching!!!!
.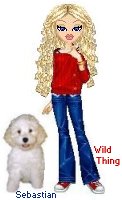 Wild Thing's comment…..
LOL he is always so good!!