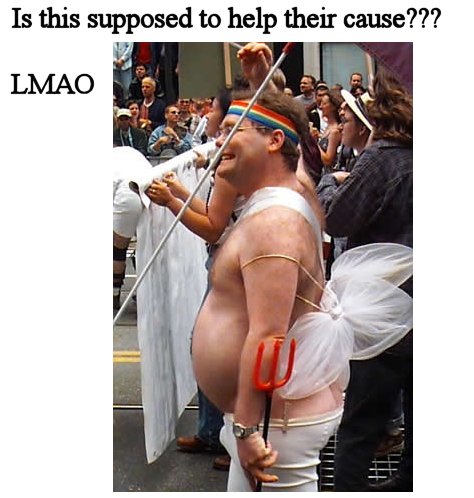 Prop. 8 protests could become national movement
SFGate
Outrage and anguish over the passage of Proposition 8 has spurred massive street protests throughout California, and leaders of the gay and lesbian community believe the backlash could spark an unprecedented nationwide push for gay rights.
Today, same-sex marriage supporters have planned simultaneous protests throughout California and in all 50 states, as well as cities in Canada, England and Australia.
The backlash after Tuesday's vote has been enormous and wide-reaching. People and businesses have become targets of blacklists and boycotts.
People around the country were watching this very closely," said Kellan Baker, a Washington, D.C., resident who is organizing today's protest there. "For Californians to go to the ballot box to strip people of civil rights they had been enjoying is, I guess, the last straw."
The boycotts and blacklists are affecting not only the political faces behind the Prop. 8 campaign, but also individual supporters.
Phillip Fletcher, a Palo Alto dentist who donated $1,000 to the campaign, is featured prominently on a Web site listing donors targeted for boycott. He said two of his patients already have left over the donation.


Wild Thing's comment………..
LOL sorry about the photo, I just could not resist. hahahahaha
We had this on our ballot too and Florida big time does not want gay marriage. I was so glad. At least one thing good happened from this last election.