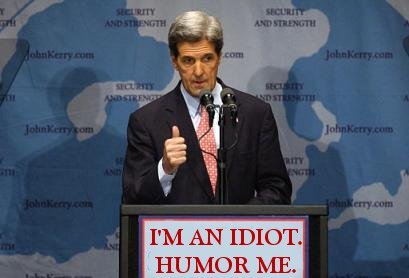 Kerry knocks Bush on handling of Mideast conflict
U.S. Sen. John Kerry, D- Mass., who was in town Sunday to help Gov. Jennifer Granholm campaign for her re-election bid, took time to take a jab at the Bush administration for its lack of leadership in the Israeli-Lebanon conflict.
"If I was president, this wouldn't have happened," said Kerry during a noon stop at Honest John's bar and grill in Detroit's Cass Corridor.
Bush has been so concentrated on the war in Iraq that other Middle East tension arose as a result, he said.
"The president has been so absent on diplomacy when it comes to issues affecting the Middle East," Kerry said. "We're going to have a lot of ground to make up (in 2008) because of it."
Kerry plans to seek the Democratic nomination for the presidency in 2008.
"Hezbollah guerillas should have been targeted with other terrorist organizations, such as al-Qaida and the Taliban, which operate in Afghanistan and Pakistan, Kerry said. However, Bush, has focused military strength on Iraq."
"This is about American security and Bush has failed. He has made it so much worse because of his lack of reality in going into Iraq.…We have to destroy Hezbollah," he said.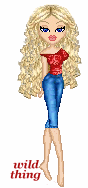 Wild Thing's comment……
Hey Kerry exactly WOULD YOU have done to prevent this? Get the U.N. to actually uphold and enforce the resolution for Hezbollah to be disarmed?
Victor Hanson calls the UN peace keeping forces "uniformed bystanders " I love that guy.
When Israel gave up a whole lot of land to the rock throwers and homicide bombers and anytime Israel has given in the towelheads see it as a "win" and then try to take more.