Welcome to Charing Cross Cottage
and a little glimpse of some of our
dear friends and family
-Wild Thing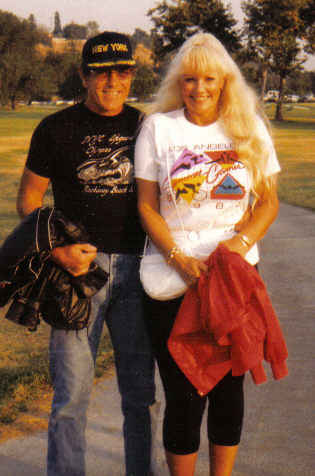 Nicholas and myself
Tell me what company thou keepest,
and I'll tell thee what thou art."
- Miguel de Cervantes
(1547 - 1616)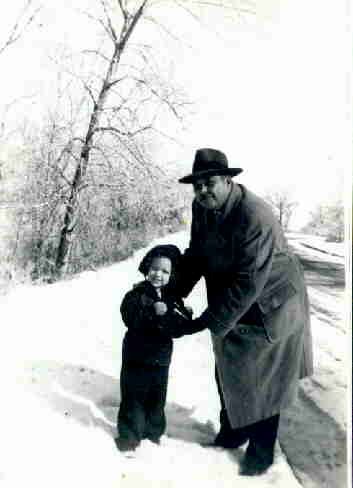 This is a favorite photo of my Father and I.
I absolutely adore the snow and so did he.
He always called me Pal and I thank God
every day I had a father like this man.
I was truly blessed !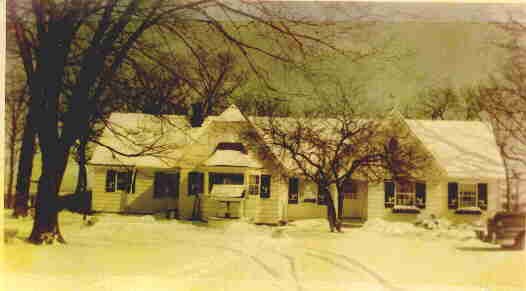 Wyndhill Estate.....
our family home where I grew up in Illinois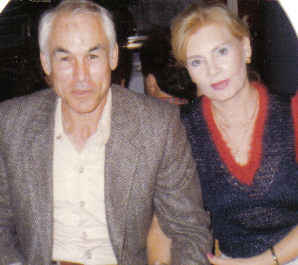 Nikita ( Nicholas's brother)
and his girlfriend GiGi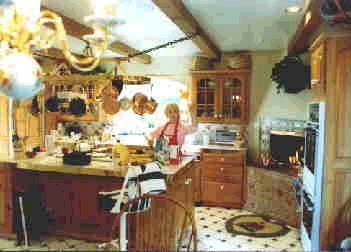 GiGi in our kitchen in
our home in California
"But friendship is precious, not only in the shade,
but in the sunshine of life, and thanks
to a benevolent arrangement of things,
the greater part of life is sunshine."
- Thomas Jefferson
This is my closest friend.....Linda.
She is my Hero and one of those
people that a person is touched by
an angel just to be able to know her.
Linda came to visit us and this is a picture of her
with Nick. It was a wonderful weekend to get to
see her again.
A true friendship that lasts
throughout the years is rare
indeed, and to be treasured
as a pricel
ess gift.
This is a wonderful friend of mine. Her name is Beth and she
is with her beautiful daughter. Beth served in the USAF
from 1985 to 1996. I am so proud of her and
honored to know her and call her friend.
This is Gary and Beth and their wonderful children.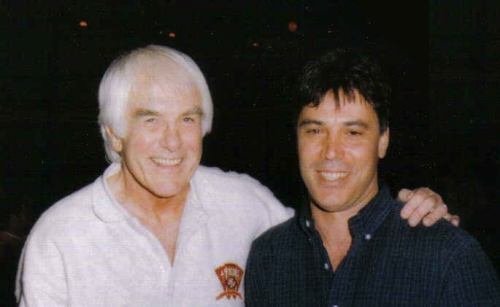 Nick and Jimmy
(Jimmy is one of our nephew's and a great person)
This is Betty and Tommy. Tommy is our cousin and he and Betty
are soooo much fun to be with. They are very dear to us !
George and Rosie and their family.
George and Rosie our are cousins and their children are wonderful !
A night of celebrating the graduation of Viktor and Kathy's daughter.
A chocolate fountain, all the chocolate you can eat. What fun we had.
This is Nick and I at Rockaway Beach, N.Y. We had a lot of fun visiting my
husbands family there and this was one of the days we went to the beach.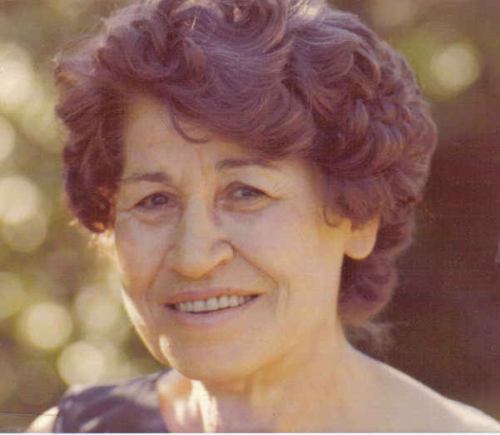 This is our Yaya, she and I were very close and I loved her
dearly. She accepted me into the family right away and
treated me as a daughter even while I was still dating her
son. I miss her very much but I can feel her with me even
though she has passed away.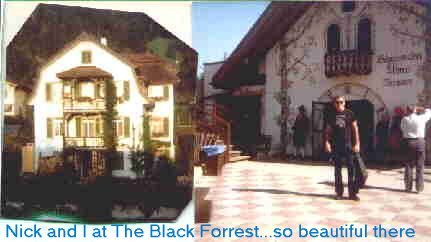 We were able to travel all through Europe together to so many of the beautiful countries there.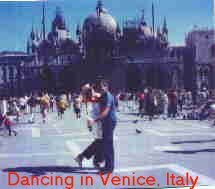 We danced in every country that we went to. (giggle)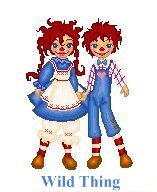 Our family ( friends) will always live
close in my heart................

Our friends that have served in our awesome Military

Just click the teddy bear image..........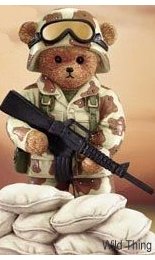 Karen lived in Canada. She was a very special friend !
Karen passed away in 2005 from a cancer of the brain
and she will be missed forever.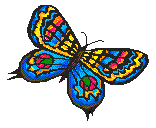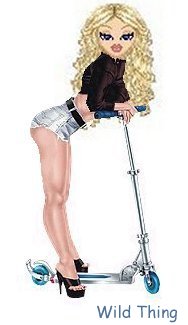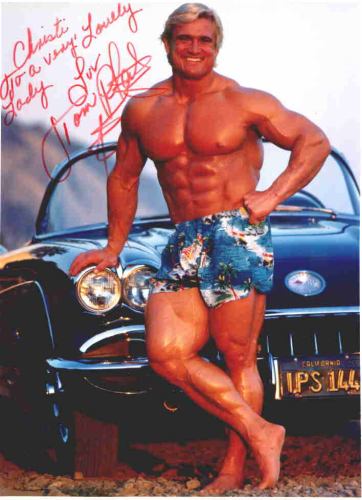 -
Tom Platz
Rick Valente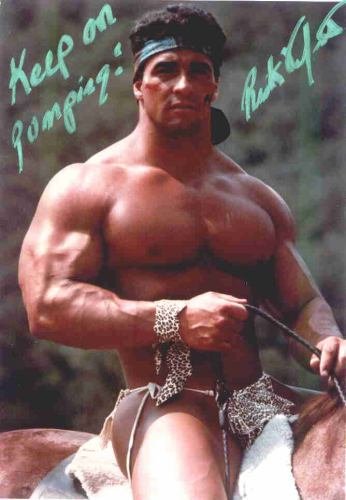 Rick Valenti from a bodybuilding ad he did.
We are so proud of Rick.
Franco Columbo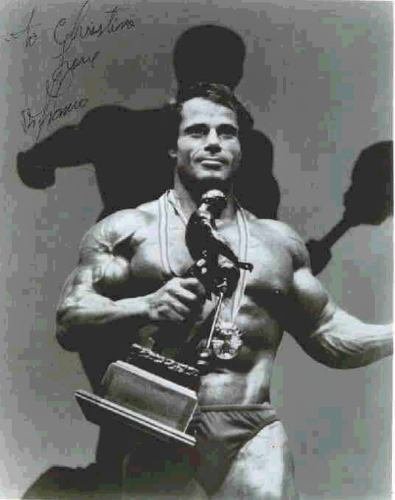 Arnie and one of his dogs.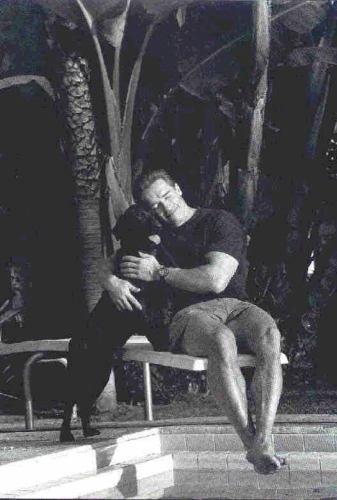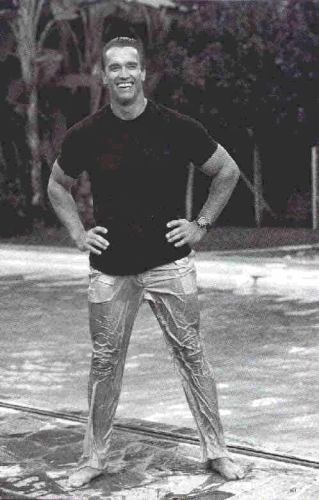 Arnie from a dip in the pool
hey why not haven't you ever jumped
in with all your clothes on? LOL
At one of our Christmas parties at our home.
Pete Ganios, Rick Valente and Robbie Robinson.
Wild Thing and Mr. Wild Thing on our way to the UnGalaGala party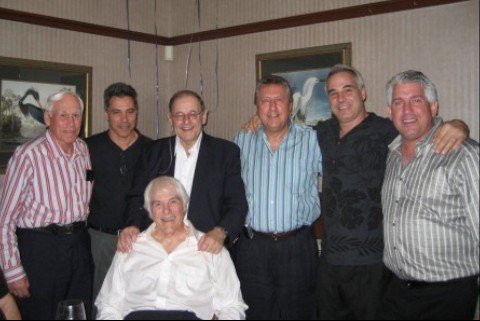 Nick's birthday 2006
Standing (Nikita, Jimmy, George, Viktor, George, Gary)
and seated is Nicholas
Nick's sister Becka and his brother on the right Nikita.
George and Rosie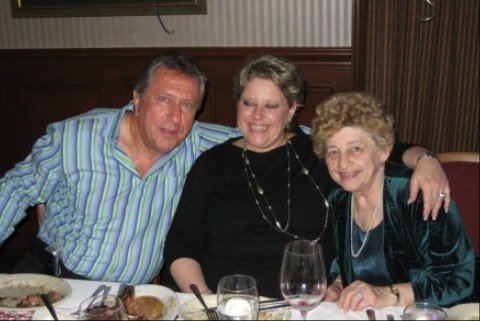 Viktor, his wife Kathy and Rosie
We wish you all a
Very Happy New Year
for 2007 !
" 'Stay' is a charming word
in a friends vocabulary."
-Louisa Mary Alcott
Click on Dog Tags to go back to Menu